As a leading consulting company in scientific and regulatory affairs for Pharmaceuticals (OTC), Cosmetics, Functional Food, Health/Food/Dietary Supplements, and Traditional Medicines, MyAssociates provides the following services:
STRATEGY PLANNING
Strategic planning involves evaluating the impact, or potential impact, of regulations and policies on product composition and classification, labeling and claims.  It may also require developing strategies to reduce the risk of exposure to a new regulatory framework, to shorten the registration processing time, make full use of distribution channels.
PRODUCT EVALUATION AND REFORMULATION
Active ingredients, combinations and dosage levels of the active ingredients
Evaluation on complete product formula
Identification on product classification
Assessment of successful possibility towards approval
Advice on reformulating changes or ingredient adjustments if not compliance
Assessment of product safety and efficacy based on scientific evidences
PRODUCT TESTING
Advice on product quality, safety and efficacy standards
Coordination with reliable laboratories and institutes for product testing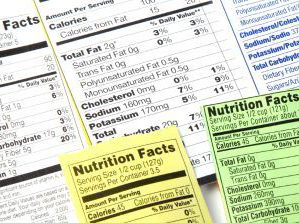 PRODUCT REGISTRATION
Pre-packed Food
Health Food or Functional foods
Health/Food//Dietary supplements
Functional or new ingredients
Traditional medicines
Special foods, including infant formula and complementary foods, slimming products, medical foods and foods for sports, etc
Cosmetics
Pharmaceuticals (OTC)
PRODUCT LABEL DEVELOPMENT
Suggestion of appropriate rewording
Highlights of additional product specific and/or national labeling requirements
Advice on industry practice in the absence of clear legislation
Development of  national language labels according to the requirements of the target countries
Final label checks according to labeling requirements
POST APPROVAL SERVICES
Monitoring activities of post-market surveillances from regulatory authorities, including advertisement permit application, adverse event reporting, etc.
Providing documentation services for import/export activities
Recommendation on local distributors or suppliers in targeted countries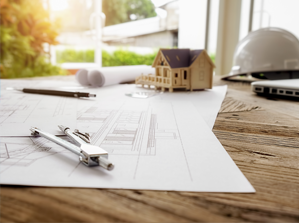 3RD PARTY SERVICES
Launching your products successfully and speedily in new region is the utmost objective of any company. MyAssociates offers our clients ready solutions to speed up the sourcing process for logistic and warehousing solutions, business matching agencies and/or office spaces via its deep technical and industry breadth of advisory services.
We work as a single united team and you the highest quality advice possible.